Farm Updates
Spring 2021 – Spring is right around the corner..and that means three things for us…preparing our fields for planting, digging landscape trees, and making delicious maple syrup!  Please visit the specific pages of our site for more information or get in touch to place an order! Happy (almost) spring!
Cut your Own & Pre-cut Christmas Trees
Live Balled Trees
Welcome to Sugar Pines Farm! Families and friends have been making memories at Sugar Pines Farm for over thirty five years…we invite you to join us! Explore our 100 acre farm with dozens of acres of cut-your-own Christmas trees, shop for fresh pre-cut trees and holiday greenery in our cozy barn, take a ride on our tractor-drawn hay wagon, enjoy hot chocolate, kettle corn and other goodies by our roaring fire…beautiful Sugar Pines Farm in Geauga County is the place to be for continuing long-time holiday traditions or starting new ones. We look forward to being a part of your Christmas season this year!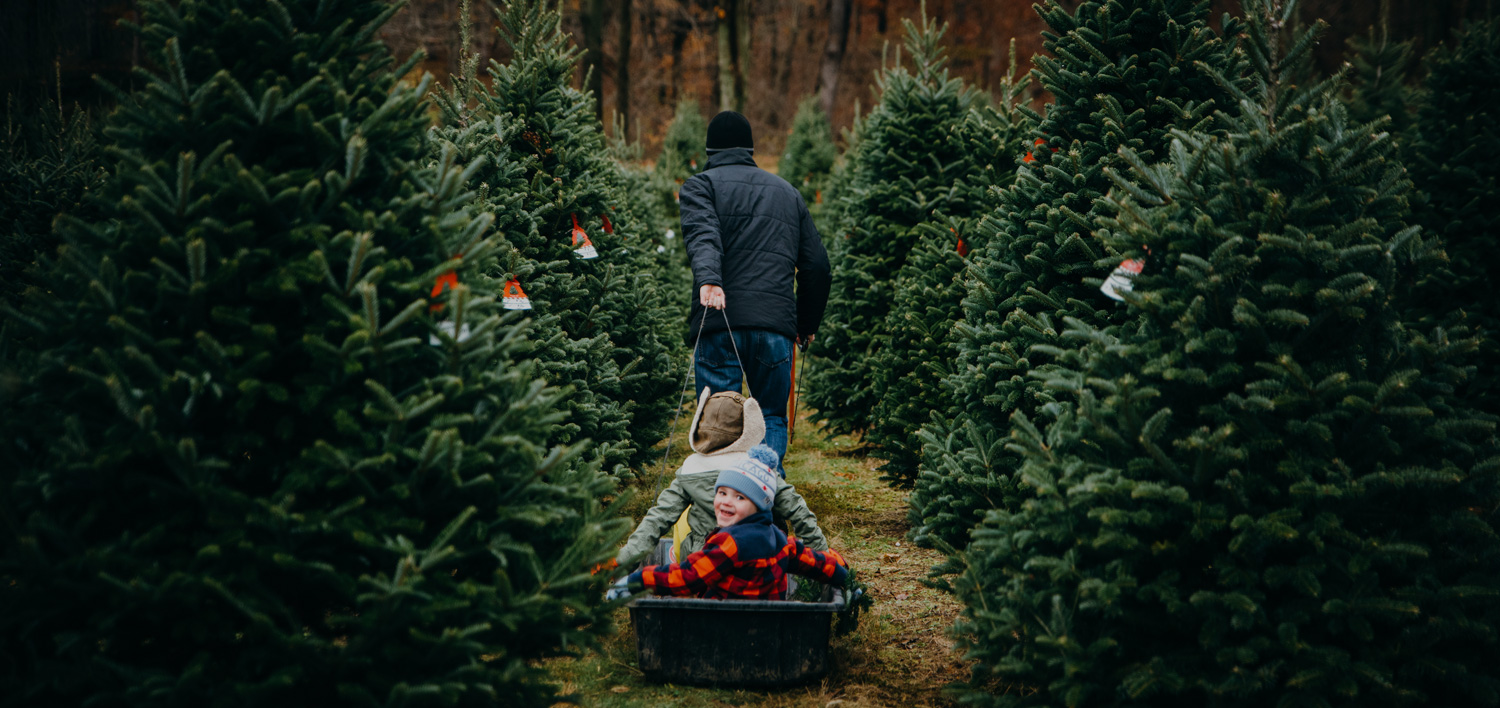 The Good Life Photography